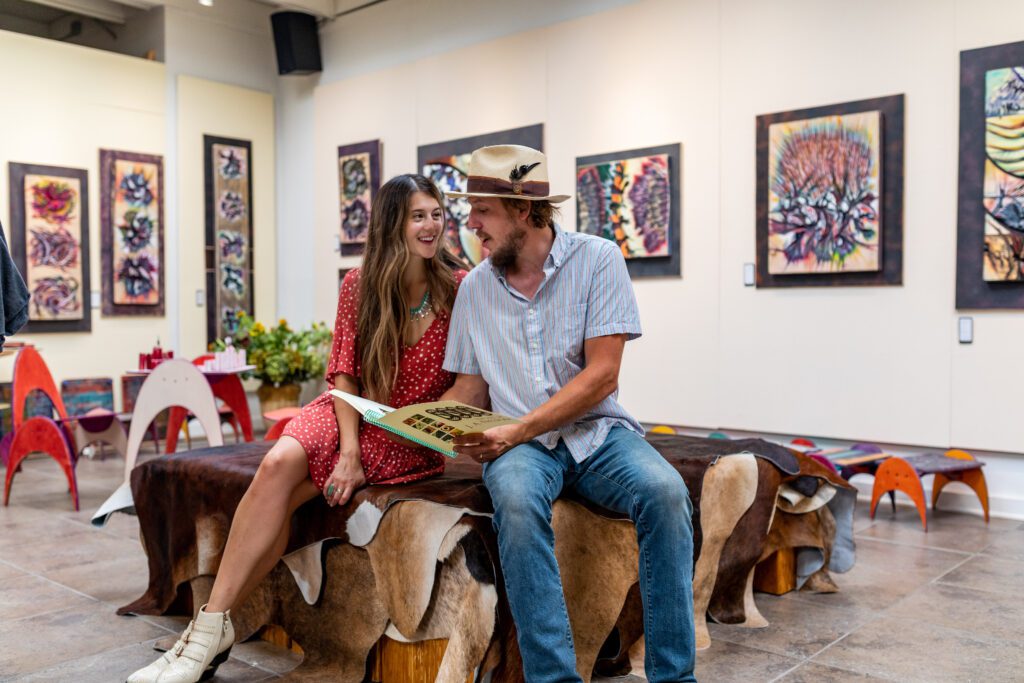 Gallery Strolls
On the 2nd Saturday of September and October for the Eureka Springs Art Gallery Stroll. Sixteen of Eureka's finest galleries stay open after hours (5–8pm) for the public to meet artists and explore the vibrant visual arts scene that is uniquely Eureka.
Marty Stuart & His Fabulous Superlatives at The Aud.
Country music hall of famer and Grammy-winning singer, songwriter, and musician Marty Stuart and His Fabulous Superlatives return to the historic Eureka Springs City Auditorium on Friday, October 7 at 7:30pm.  Get tickets at https://tickets.thundertix.com/.
Nitty Gritty Dirt Band at The Aud
Little Wing Productions is pleased to announce the Nitty Gritty Dirt Band ("NGDB") is coming to The Auditorium in Eureka Springs on October 28th. Showtime is 7:30 p.m.
Reserved tickets are $65 and $85 and may be purchased online at tickets.thundertix.com.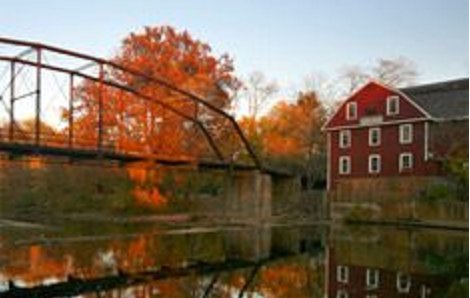 The War Eagle Mill fall craft fair is held on the 3rd weekend of October every year in the War Eagle Valley.  Revel in the sights, sounds, and aromas of the Ozarks while enjoying handcrafted work from national artisans.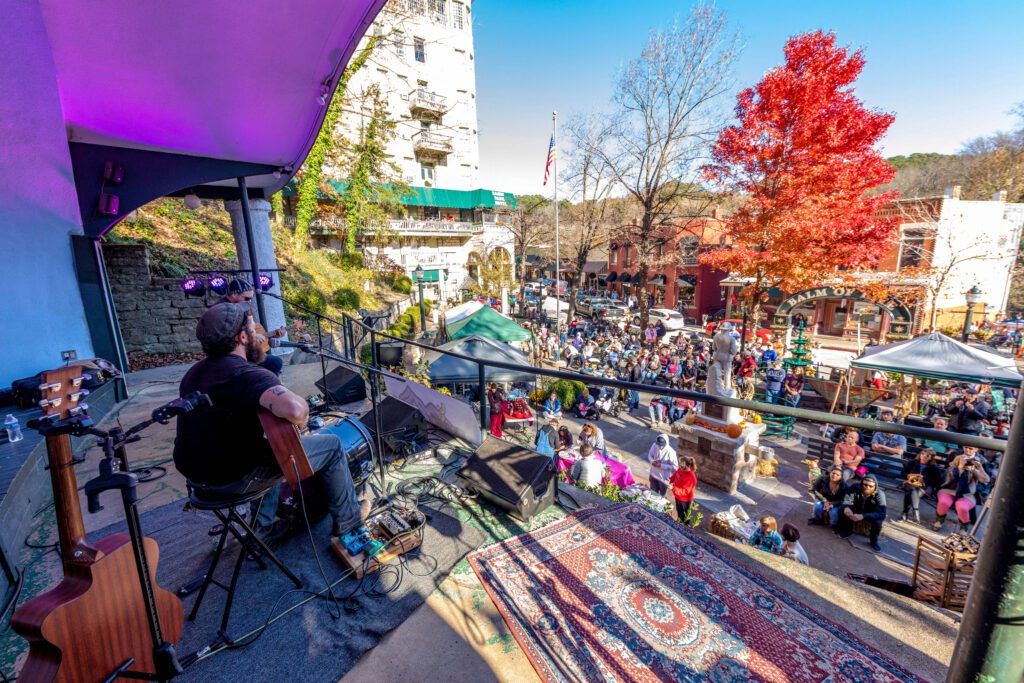 Come to Eureka Springs for the 75th Annual Original Folk Festival Nov 10th-12th. The weekend will include a 3-day Folk Fair with free music in Basin Spring Park, the Barefoot Ball, and headline show at The Auditorium.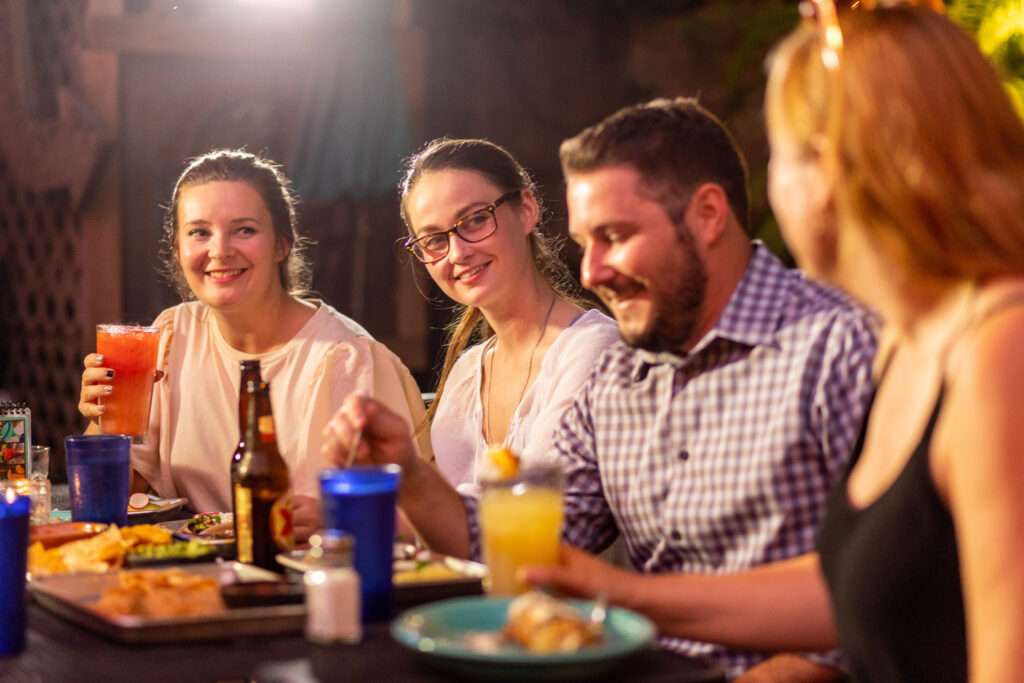 Autumn  Get Together
Connect with friends who love live music and the outdoors in Eureka Springs during our Autumn Get Together at the Basin Park Hotel.  Open your senses to natural wonders, yoga, live music, hiking, biking, and other spirited activities. Gather your tribe and recharge your batteries with an autumn 
escape to your favorite place from November 13th to  November 23rd.